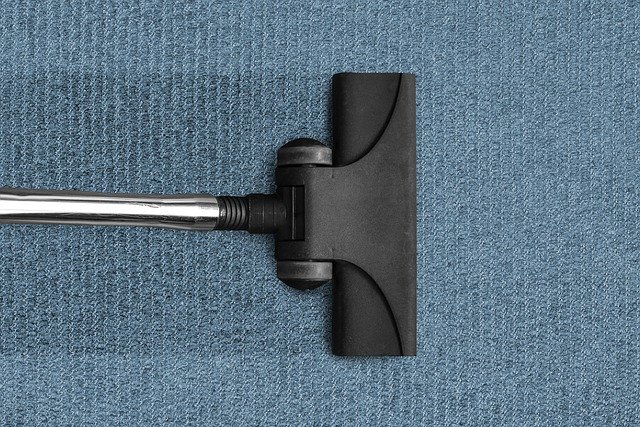 Your home's carpets are a pricy investment. While you may vacuum often, that is not always enough. Carpet cleaning services can help you out here. The right company can make your old carpet look new again. Read this article to find out what you should look for in a good carpet cleaning service.
Watch out for cleaning services that advertise by the room or that contact you by phone. Rooms come in many different sizes. The price should reflect total area or square footage of the rooms that are cleaned.
Look for customer reviews before deciding which carpet cleaner you want to hire. Just because a service has been in business for quite a while, there is no guarantee their service is really good. Do a little research to determine what sort of service they really provide.
Harsh chemicals and big machines are not needed to clean every type of carpet. Test a small piece of your carpet to confirm that it can withstand a chemical. You don't want any of your rugs being damaged. If you don't know how your carpet should be cleaned, ask a professional for help.
Stain Treatment
Look into your carpet warranty before having any services provided like a stain treatment. Certain carpets are made with a stain treatment and when you use another formula, the warranty could become voided. This can result in a big expense at some point, and the chemicals used in the two treatments may not be compatible.
Just because a company uses brand name products that you recognize does not necessarily mean it is any more effective than another one. Make certain the carpet cleaner you are considering has the right certifications. If they are unable to supply you with the information you requested, there are methods to verifying their work, including talking to their previous customers and calling the Better Business Bureau.
Make sure you alert the company about any electrical sockets within the floors of your home. This can help prevent a serious accident. The risk is not only to your cleaning company, but risks damage to your belongings as well.
If you are touching up your carpet between services, read all directions carefully on cleaning products. There's a chance that the product is not right for your carpets. Additionally, you need to be aware of what you can do if it is accidentally ingested or spilled on your skin. Make sure you find these things out prior to using the product.
A professional can clean your carpets much better than you can alone. This is an important way to protect and preserve your investment. Always take the time to do some research on the professional cleaners you are considering hiring. Keep what you have read in mind as you hire the right company.
#bricknjtilecleaner
#carpetcleaningManalapanNJ
#ManalapanNJ