Now is the time to invest in a thorough cleaning for your carpets. Hiring a professional to take on the job is sometimes the best idea. You need to learn more about how carpets are cleaned and how you can hire the right company to do it. Remember this advice when you begin.
Even if furniture moving is offered free by the company, move any valuable yourself before they get there. You don't want to trust someone else with your valuables, even when they promise you nothing bad will happen.
Physical Address
If you are considering having your carpet cleaned, ensure the company you choose possesses an actual physical address. If you are not satisfied with the company's service, you can resolve your issues at the physical address. If their business address is a P.O. box, then you may need to look for a different company.
If you need to get rid of a stain in a pinch, use white vinegar. The professional will know the best way to get your carpeting clean. Test any carpet cleaning solution in an inconspicuous location before applying to ensure that your carpets are colorfast.
When your cleaning professional arrives, be sure to inform them of any electrical sockets embedded in your flooring. This can help prevent a serious accident. Though the person and their equipment would be at risk, your home is even more fragile.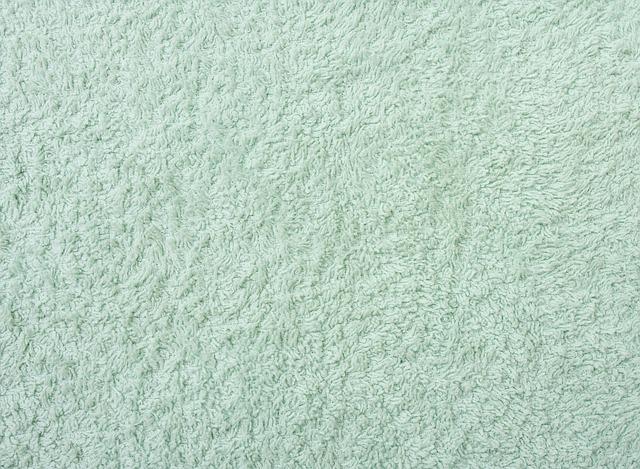 Ask the carpet cleaning professionals if they have any tips for carpet care once they have finished their cleaning. You can often get valuable advice on how frequently you should vacuum, how long the carpets will take to dry, as well as recommendations for stain removers for future spills or accidents. Following their advice can help ensure that you won't need a carpet cleaner again for a long time.
If you have a dog or a cat, your carpet will be in need of regular care. If you spent money on some expensive carpet, try keeping your pet out of your living room or use rugs to protect your carpet. Make sure that you vacuum a couple of times per week to get all the stains out.
Prior to hiring a company, ask them what they do before cleaning carpets. For example, the carpet cleaning technician should vacuum the carpet thoroughly before beginning the steam cleaning. The carpet will look much better as a result, so if the company doesn't vacuum, consider finding someone else to work with.
You now hopefully are feeling much more confident about hiring the right company for the job. You are sure to be satisfied with your clean carpet if you hire the right cleaning service. Take the advice you have learned here and apply it when it is time to have your carpets cleaned.
People don't know how to find information about carpet cleaning NJ
##carpetcleaningNJ
#carpetcleaningNJ
#carpetcleaningManalapanNJ
#carpetcleaningNJ
#carpetcleaningmanalapanNJ
#carpetcleaningManalapanNJ
#ManalapanNJ online. Luckily, you have found an article that has good information to get you started. Now implement the advice you've just read.