Carpet Cleaners Millhurst NJ
Carpet Cleaners Millhurst NJ 07726
Do you Need cleaning of carpets, area rugs, upholstery, tile and grout, or air ducts now?
Fill up the form to request for a quote or schedule for a free appointment. We'll get back to you as soon as possible.
Carpet Cleaning Millhurst NJ Since 1989
Welcome To PowerPro Carpet Cleaning! - For Instant Help And Same Day Service, CALL US NOW AT : 732-347-7878
Powerpro Carpet Cleaning NJ, a family-owned business, offers the best carpet cleaning and upholstery services in the North Jersey and Central NJ areas as well as the surrounding communities.
With almost 40 years of experience, we are experts in dry steam carpet cleaning and sofa cleaning.
You Will Get The The Most Thorough Carpet Cleaning in Millhurst You've Ever Seen!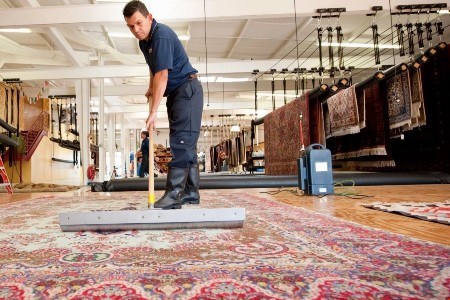 We offer a 5% discount for all internet customers, 10% to senior citizens, and 20% to members of United States Military. I'm sorry, politicians pay twice!
We guarantee your satisfaction and can provide references upon request.
Carpet Cleaning Services Same Day in New Jersey. Call Us Now at 732-347-7878
Carpet cleaning services include:
Same Day Cleaning Services available in most cases
Upholstery Cleaning Services
Services for Wool Rug Cleaning
Carpet Repair Services
Re-stretching carpet
Mold and Mildew Removing
Shampoo and Deep Cleaning
And Much More, Call Us Now at 732-347-7878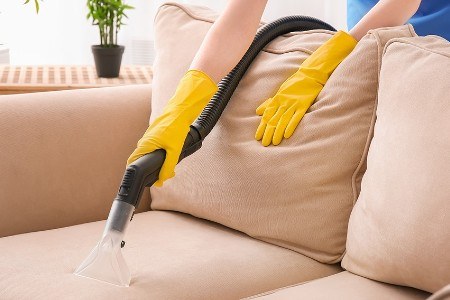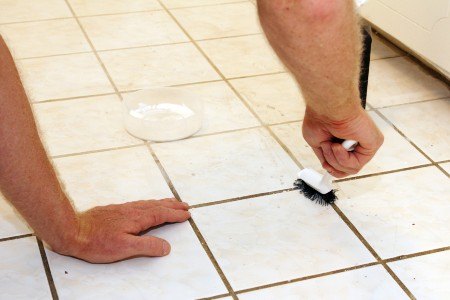 We are happy to answer any questions about our company and our services.
Whatever your carpet cleaning, upholstery cleaning, carpet re-stretching or carpet repair needs, we can provide it to you at affordable prices.
Your satisfaction is guaranteed - call us at 732-347-7878 to get started
Quality -: : We guarantee to complete the job correctly the first time. Our staff will always meet your expectations and go the extra mile!
Pricing: We will not raise the price if you are already a client.We are known for our cleaning services being the most affordable in the region. Each client has a written contract that covers price.The price you pay for a service will remain the same regardless of how many times it is used.We are committed to being the best-priced company out there.We will meet or beat the price of any PowerPro Carpet Cleaning or House Cleaning out there!
Dependability:
We understand that you have a busy schedule and will respect it.We guarantee that we will be there on time and will complete the job promptly with our dependability protection.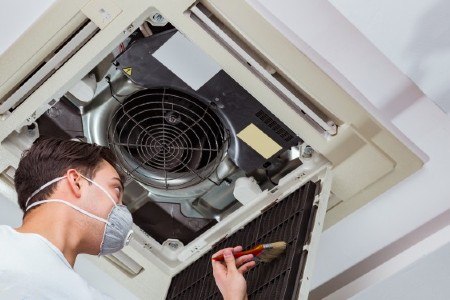 You Will Get The The Most Thorough Carpet Cleaning in Millhurst You've Ever Seen!
PowerPro Carpet Cleaning can be reached at 732-347 7878 for a free estimate and to discuss our same-day carpet cleaners in New Jersey.
PowerPro Carpet and Rug Cleaning Service is an established New Jersey company that has provided outstanding service to its customers in New Jersey, New York City and Eastern Pennsylvania over the past 30 years.
Our technicians are uniformed and polite and are trained to complete all of our services according to Inspection Institution of Cleaning and Restoration standards.
We are a family owned business and we take great pride in our reputation online.
We take responsibility for all work. All jobs are supervised by the owners.
PowerPro Floor Cleaning is available to assist you in any way that you need, whether it be cleaning carpets, upholstery, or tile and grout floors.
ABOUT PowerPro Carpet Cleaners
PowerPro Carpet Cleaning is a NJ based company that has been providing outstanding service to our customers in NJ,NYC and Eastern PA since 1989.We are available 24 hour a day, and we will respond to any urgent call.PowerPro Floor, Rug Carpet Cleaning is here for you. We will work with you until your satisfaction.
We strive to maintain a healthy living standard for our customers by providing them with the healthiest cleaning methods available on the market.Trust has been earned through ethical business practices and a small team of well-trained technicians.We are a family owned business and guarantee that you will see the same faces every time you visit your home. This is almost impossible with larger competitors.PowerPro Cleaning technicians are trained to provide cleaning services according to IICRC standards. They are efficient and can get the job done right first time.
A countless number of households and businesses in New Jersey have used our services to handle the most difficult of cleaning jobs.New Jersey homeowners are increasingly choosing carpeting as their flooring choice. There are many good reasons for this.Carpeting is a soft, fibrous material that is a pleasure to step across, and it adds a touch of softness and color to the environment.
Many people love the fact that carpeting mutes noises and keeps the home warmer than hard floors in winter.PowerPro Rug & Carpet can help with all your carpet care.Steam cleaning uses hotwater to remove the dirt and grime trapped in your carpet fibers.Steam cleaning machines heat the water to high temperatures, which is higher than retail machines.
It's why our results are so much more impressive than those you can achieve by yourself.The machine applies hot water and an organic cleaning solution to the carpet.The machine also vibrates the carpet fibers to loosen stuck particles.
We then go over the carpet again with a clean water rinse to make sure all the dirt and soap residue are gone.The machine then extracts all remaining soil and water. This leaves carpets clean, odor-free, and fresh.The rinse and extraction process are crucial steps to ensure that there are no residues left in your carpet to attract dirt and grime.
There are many allergens present in our home including mildew, molds, as well as a variety pollens.Allergies could also be caused if pets are in the home.Consider an anti-microbial cleansing if you have allergies or a family member who has them.This special cleaning takes place after a regular cleaning. It inhibits molds and mildew for a long-lasting, superior clean.
Call us to clean your carpets. 1-732-347-7878
The best Carpet Cleaners in Oakland Mills, Tennent, Carrs Corner, West Freehold, Bairdsville, Elton, Stonehurst West, Manalapan, Taylors Mills, Englishtown, Smithburg  New Jersey
PowerPro Carpet and Rug Cleaning Service is very professional. 100% satisfied!
Showed up on time. Price was reasonable. The carpet looks great and dried really quickly, which is exactly what I wanted.
PowerPro Carpet and Rug Cleaning Service makes things look and smell like new again.
REQUEST FOR AN APPOINTMENT
Fill up the form to request for a quote or schedule for a free appointment. We'll get back to you as soon as possible.