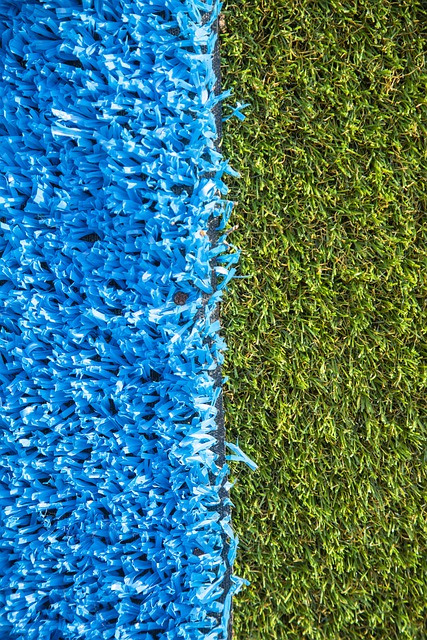 The time has come to clean the carpets in your home. You need a professional handling the situation instead of yourself. You need to know more about the process and hiring the right company. Keep the following advice in mind as you get started.
When you vacuum your floor, divide it into different sections to make it easier on you. Doing this will let your carpet cleaner see which areas they've already vacuumed to prevent any unnecessary time from being wasted. If your room is square, it's a simple task to break it down into quadrants.
Always make sure you take the time to compare prices of different companies before making a final decision. Get online to find customer testimonials about each company. Check with the Chamber of Commerce or Better Business Bureau to help you avoid getting involved with a business that has a bad reputation.
Remember that cleaning your carpet with chemical products exposes your entire family to substances that are potentially harmful. Therefore, the carpet-cleaning company should thoroughly read over cleaning product labels before using them. They should also consider using products that are environmentally friendly, such as salt, baking soda, vinegar, etc.
Look for carpet cleaning companies in your area that have been around for a long time. You need an address for visiting to resolve any issues that may arise. If they've got a P.O. box for a business address, look at another company.
For a quick clean-up, apply some white vinegar directly on a stain on your carpet. Although this technique usually works, hiring a professional carpet cleaner is usually the wisest decision. Before using this, test a small area.
If your home has electrical outlets in the floor, warn your cleaning company in advance. They do not want to clean these, as it can risk a serious accident. There is a risk to the professional and their equipment, as well as your home.
Spend some time going over your carpets with a vacuum. The more time you spend in each area, the more dirt you will be able to remove. This can spare your carpet needless stains and give it longer life. It will be well worth it.
Baking Soda
Baking soda is an affordable way to mask bad odors and keep your carpet fresh. Many pricey carpet deodorizing powders are mostly baking soda with a touch of fragrance. You should find ways to help you save money when hiring a carpet cleaning company. If you prefer scented carpets, simply mix the baking soda with some essential oils and allow it to dry on some waxed paper.
You should now be more confident in your abilities to hire an excellent carpet-cleaning company for your carpets. Take the time to compare different options and you will get excellent results for your carpet. Use this advice to find a great carpet cleaning service.
#bricknjtilecleaner
#carpetcleaningManalapanNJ
#ManalapanNJ