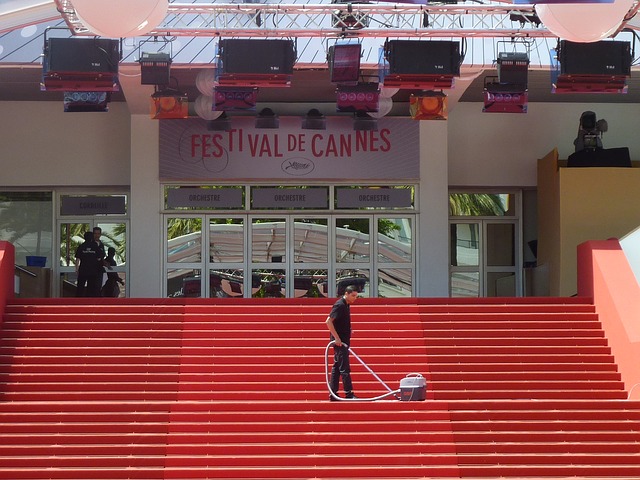 Do you have carpets with too many stains on them? Are you at your wits' end trying to remove stains? This is the reason why you should get a professional carpet cleaning business to help you with it. You should do more research on carpet cleaning to make sure you are not overlooking any efficient solutions. Keep reading to discover the tips you can't afford to miss.
When a carpet-cleaning company is cleaning your carpet, they should avoid using a significant amount of heat. The professional cleaners know the right amount of heat to use for anything that is patterned or delicate. Heat can lead to permanent stains, which can ruin your carpet entirely.
Often times, carpet cleaning companies specialize in other services such as grout, porches and patios. Many times they also specialize in cleaning upholstery, so it is a good idea to inquire about this. Many times you can find a company that offers a special on upholstery and carpet cleaning.
Some carpets don't react well to harsh cleaning chemicals, even from professionals. Test a small section of the carpet before using anything on the entire floor. If your carpet contains wool or silk, harsh chemicals will damage it. If you don't feel up to cleaning your carpet, why not hire a pro?
Remove your valuables from any room where the carpeting is about to be professionally cleaned. You don't want to trust someone else with your valuables, even when they promise you nothing bad will happen.
Check your carpet warranties prior to arranging to have any professional carpet cleaning firm provide stain treatment. There are carpets that already have a pre-stain treatment included. Adding more could be detrimental and void your warranty. This can be an expensive mistake, particularly if the stain treatments react with one another.
Remember that chemical carpet cleaning agents can expose members of your family to something that is potentially harmful. Make sure to carefully read cleaning product labels, and you might even want to try using greener solutions such as salt, baking soda and/or vinegar to help rid your carpet of any chemicals.
Test out a number of carpet cleaning products before you select the one that works in your situation. There are different types of products available for different types of carpets. When you find something that works, continue buying it time and time again.
Follow the tips presented here to find and hire the best carpet cleaner. You need to use them as guidelines, so that you don't spend a lot of money in vain. Think about what you need and take the time to do extensive research.. Taking good care of your carpet is a great investment!
#bricknjtilecleaner
#carpetcleaningManalapanNJ
#ManalapanNJ